Meet the Doctor & Staff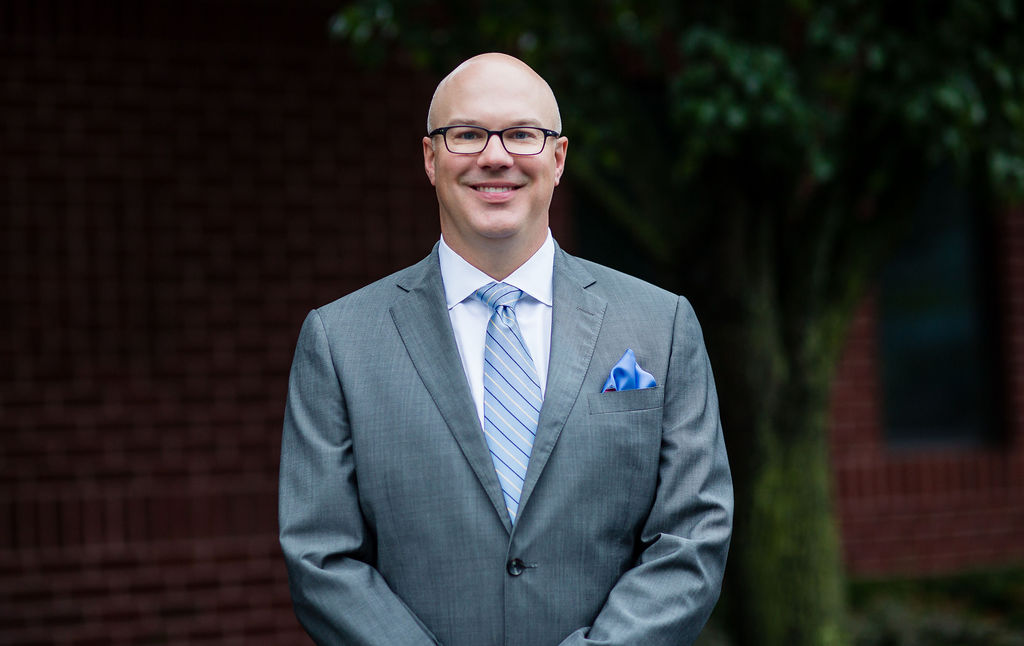 Dr. Mack
Dr. Mack attended Bowling Green State University for his undergraduate education. He received his Doctor of Medical Dentistry (DMD) from Case Western Reserve University in 2005. Upon his graduation from dental school, Dr. Mack came home to the Toledo area to practice dentistry.
Dr. Mack and his family live in Sylvania, Ohio. He and his wife, Lori, have been married since 2002. They have three sons, Ethan, Gavin, and Carter. The whole family is very active and enjoys various activities such as golf, squash, pickleball, skiing, and riding bikes.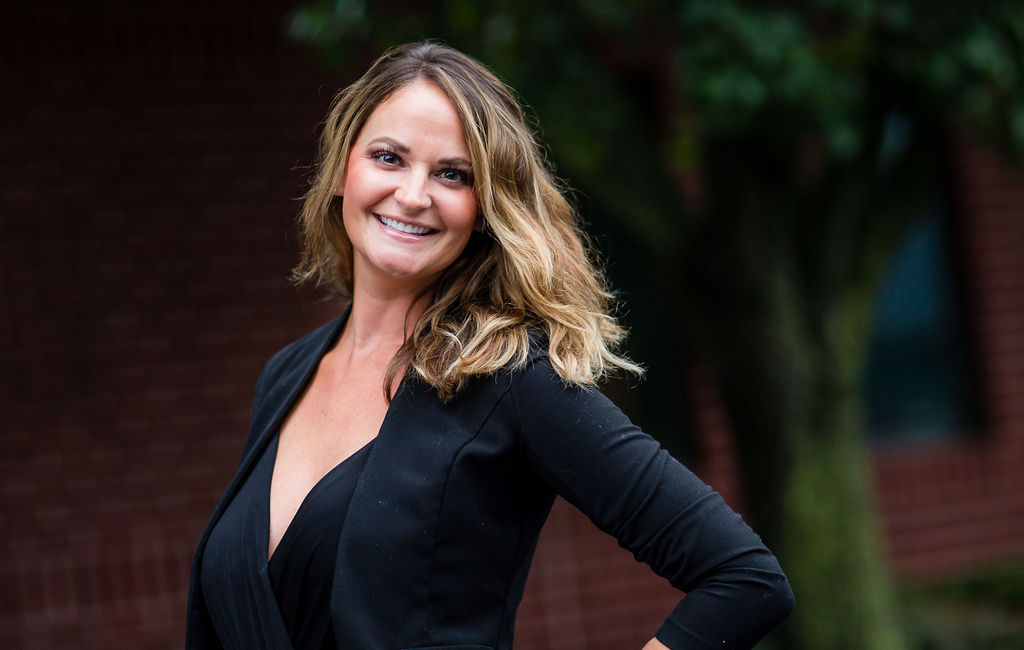 Sarah- Hygiene
Sarah graduated from Rhodes State in 2009 with her Associates Degree in dental hygiene. Since 2009, she has worked in general practice dentistry as well as periodontics practices. When not at work, Sarah enjoys being outdoors, spending time with her family, friends, and two dogs.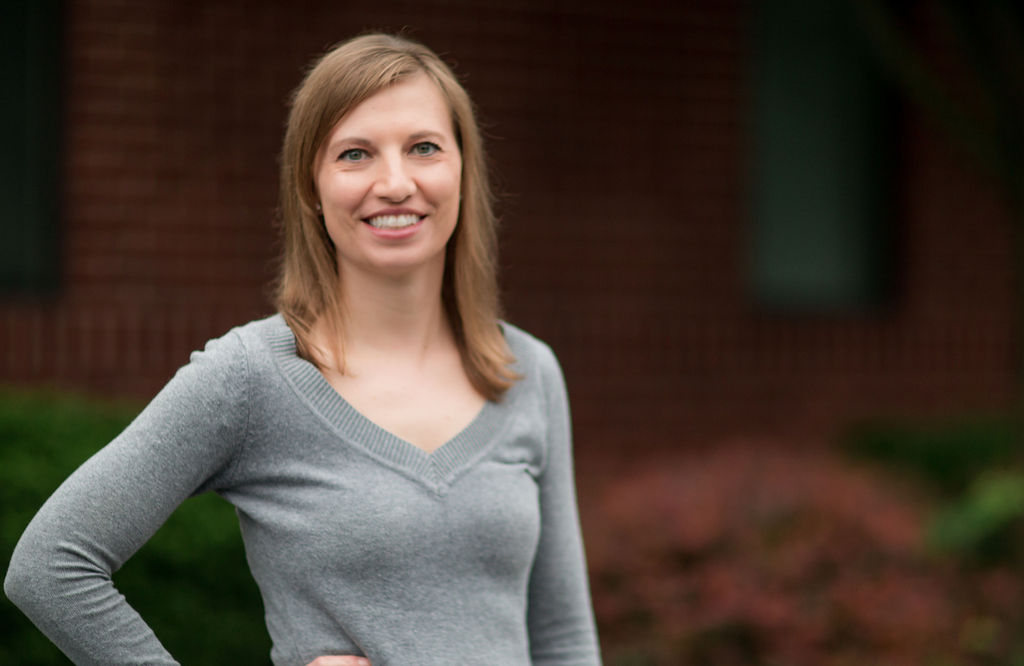 Trina- Dental Hygiene
Trina graduated from Rhodes State College with her hygiene degree in 2008. The next year, she accumulated her Allied Health Bachelors Degree from Bowling Green State University. Outside of work, Trina enjoys spending time with her family, riding horses, vacation, and the beach!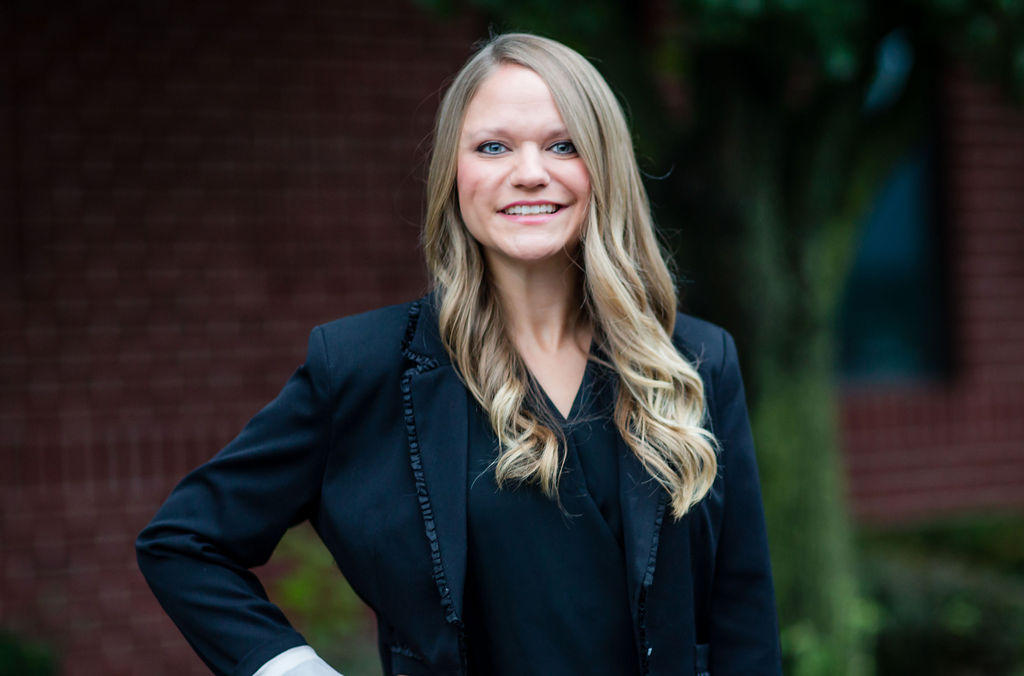 Christy- Dental Assistant
Christy was born and raised in the Toledo area and has been a Dental Assistant for 11 years. She is married and has 4 children- 2 girls and 2 boys. She enjoys cooking, music, reading, playing with her kids, and cheering them on during the sports seasons.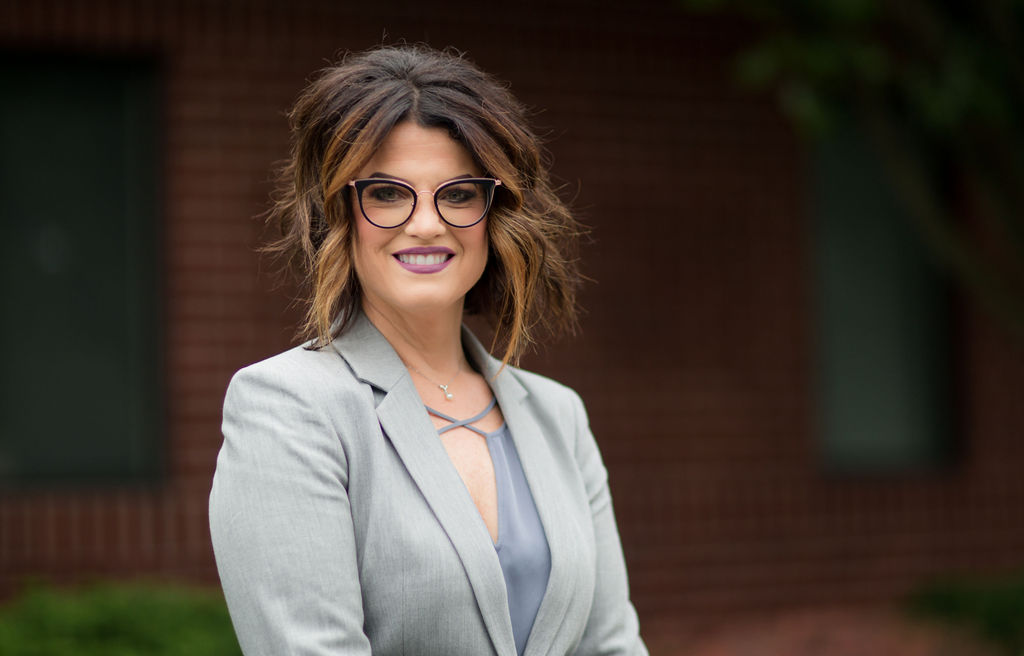 Stacie- Office Manager
Stacie is from Gibsonburg, Ohio. She has been in the dental field since 1990 starting as a dental assistant. Stacie joined Dr. Mack in February 2018 and helps schedule your appointments, assists in optimizing your dental insurance, and helps make your investment affordable. Stacie is married with one son and enjoys fishing with her family up North.
7060 Spring Meadows West Dr.
Suite B
Holland, OH 43528
(419) 867-7100